As a university student and a web design enthusiast I decided to take a look at web design criteria for creating university websites. If you are a student like me or have been interested in the change of university websites I encourage you to take a part in this discussion.
There are things that I look at when I visit a university website: usability, visual design and presentation of programs, subjects, university itself and so on.
Why Is Usability Always an Issue?
A question I often ask myself concerns the users experience when it comes to using university website. As a future student I looked for clear information about specific faculties and its programs. Now this usually turns out to be an achievable goal, university websites try to lead you to them as those are they selling points.
However, when searching for my university of choice I got stuck in a circle of links that led me to the same page even though I was looking for more detailed information.
The worst-case scenario was when the link didn't even work – that just shows the negligence of the sites' management.
Deadlines and Specific Information Missing
The biggest concern of mine was and still are – as I search for a masters' program – deadlines and specific information of the application process. These are often completely missing or are hard to reach, therefore making a future prospect frustrated about a basic piece of information they are in huge need of.
These same issues are applicable to an information system too where it is also quite frustrating to get stopped by a language barrier. If I apply as an Erasmus student to a prestigious university and its information system isn't at all adapted for a global language such as English – used by all Erasmus students on some basic level, whatever their subject – I consider this a major failure of the university's openness to new academics.
Lastly, I would kill for is optimization of university websites for all types of devices. I want to check them on my smartphone, my desktop and my tablet. It's 2018, make this a norm already.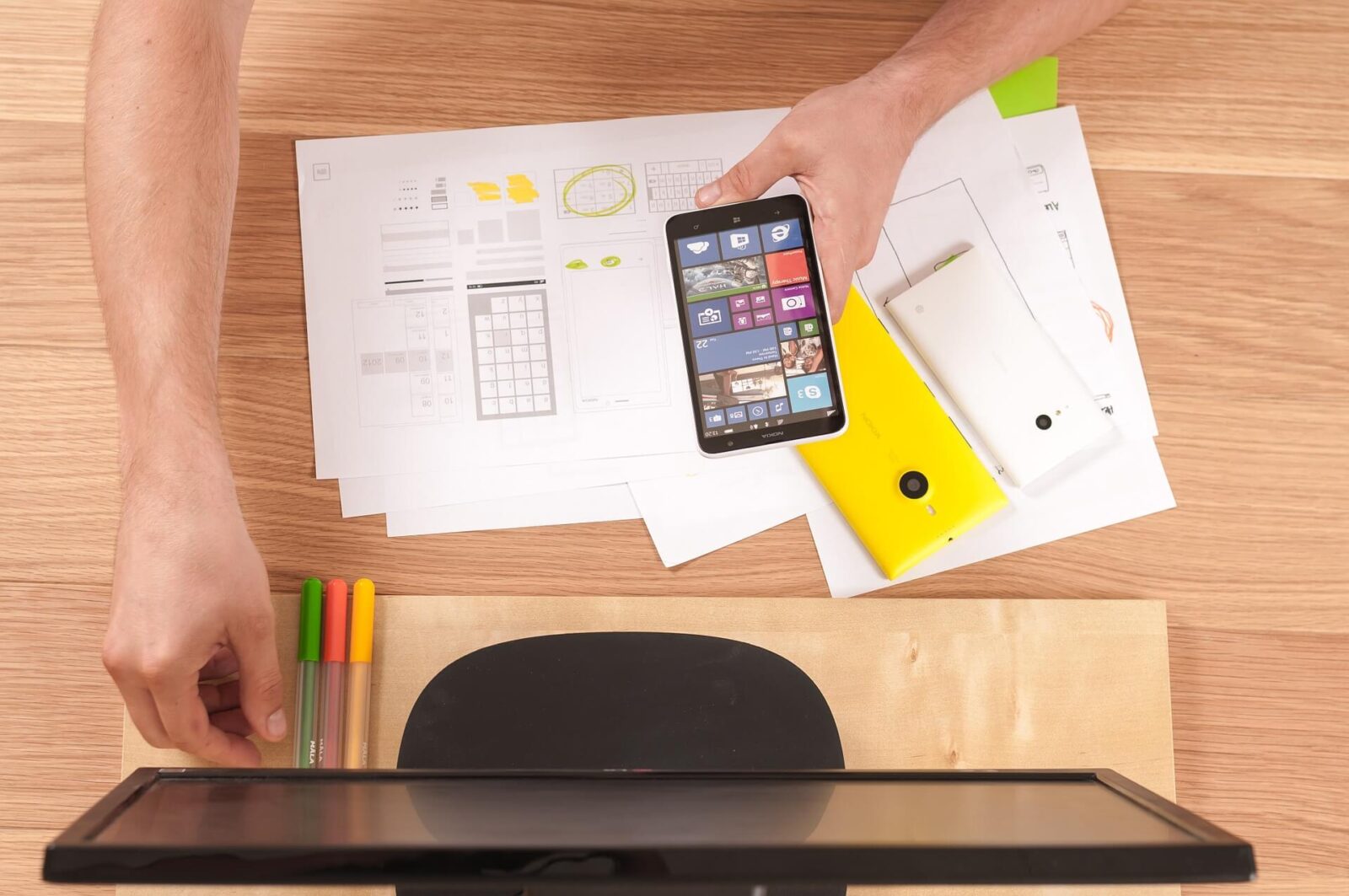 Does a Redesign Work as It Should?
Just a few years back – I remember this because that was the time when I applied for my bachelors – most university websites looked just the way they looked since their creation. Their design offered little creativity, walls of text, pictures in a gallery and the typical sidebar where you could find the menu of the website.
However, these designs started changing for the better.
They go the exact opposite way as modern designs tend to do. There is lot of white space, scrolling and few pictures, yet those are plastered on half of the main page, most likely you can click on an arrow that shows you a next few.
Modern Redesign
Sometimes it happens though that when a university website goes "modern" it ends up with those little things that annoy users of these new trendy websites.
Endless scrolling is one of those. I seriously don't need to scroll through every single piece of information that I don't care about before I get to the real stuff I'm looking for.
Overuse of white space happens when everything steps aside for the clear and simple visual, even the usability and most needed information. I don't need to say why this is just wrong judgement of a website creator.
The cherry on top with visual design is when the university website has its individual take on it. This can be done in many ways and its not necessarily my most prioritized criteria.
You can now understand my views on a proper functioning university website and why it is so much needed these days as our technology moves forward. Did you have a similar experience to mine with university websites? And what are some of the best university websites you've visited? Let me know!
Error: Contact form not found.

Latest posts by Denisa Antalová
(see all)