Web design is a product of some sort and just like a journalist wants their article to sell and read well, web designers too want to know which web design works best so that they can get their web design onto the market. Even if it might sound as a challenging concept, I decided to give out some tips which you should follow when creating a successful web design. Below you will see a summary of those as well as some of my own opinions on the subject.
How Does Your Website Work?
Your Website's Purpose
This is a building stone on which everything else stands on. The way your website actually works. When I started helping my friend with his website for his school magazine, I thought, well, this is not going to be a blog-style website, is it?
It has its purpose, it is a website for a magazine, more specifically a website for a school magazine.
I needed to keep thinking about the website's purpose and not add i.e. a picture slideshow there as I would for a photographer's site. There are some web design standards that you can follow as well.
Your Website's Navigation
Some of you might think this is such an obvious feature that everyone nails it and there is no need to worry about it. This is where you are wrong.
Some people want to get creative and they go overboard with their links and complicated navigation system.
I try to make it simple, I don't want people visiting my website to get lost even before they start browsing my website.
Your Website's Optimization
In my honest opinion this is a thing that most web designers tend to pay very little attention to. Usability on all the different devices and different web browsers is the key for a website to work for everyone without question. If I want to scroll on my tablet, I want every feature of the website to work and not get stuck on the main page which so often happens. Nowadays, this shouldn't be a problem though, right?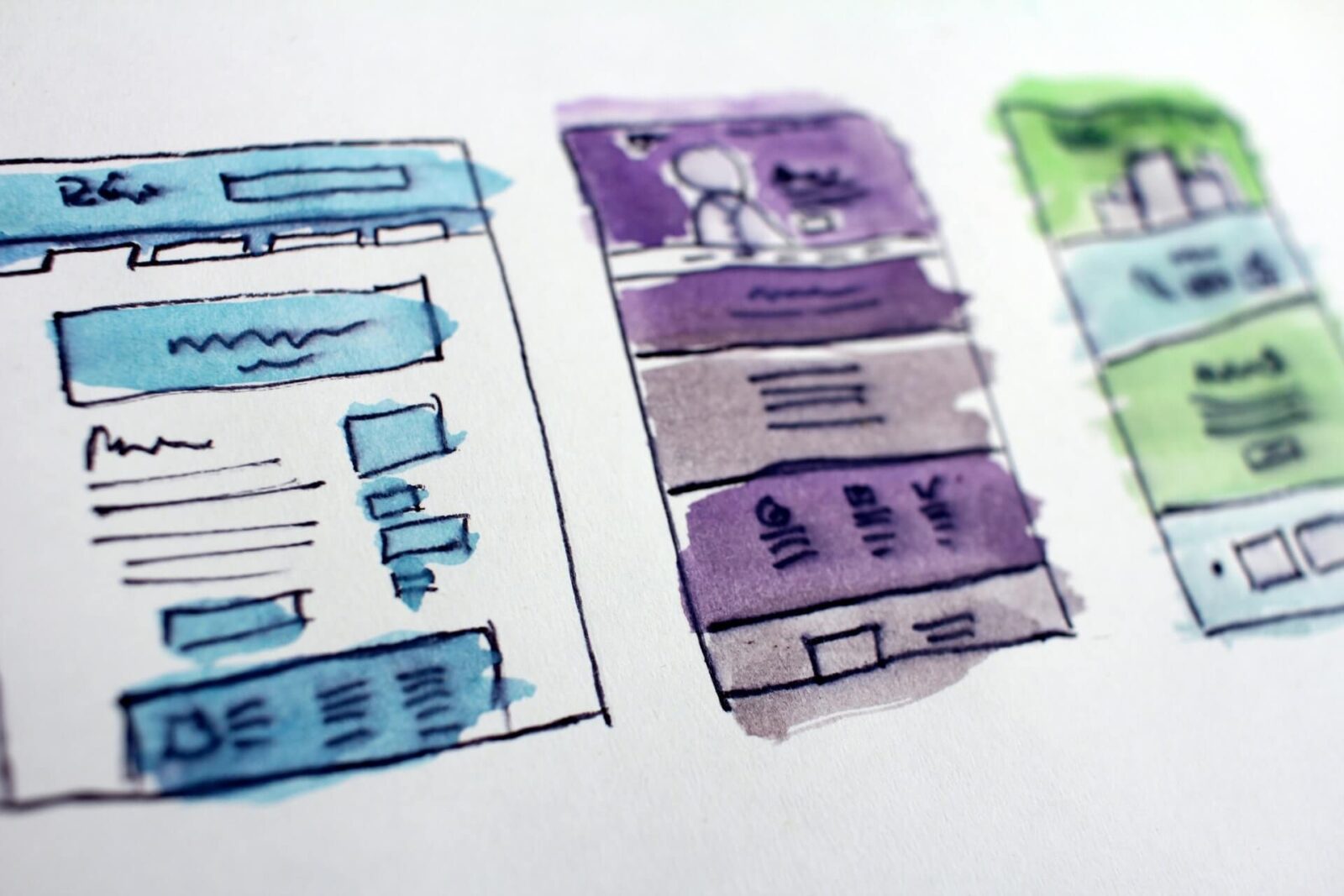 What Does Your Website Look Like?
A very popular trend in the last few years is to focus on simplicity of web design. Everything has its space and, even better, a beautiful flow. By flow I mean that every single part of the web's visual design works together:
color coordination
contrast
style and typography
graphics
Who Uses Your Website?
I think this is the key to everything that I've mentioned earlier.
If you want your web design to meet the criteria, hey, think about who uses it; people.
People who are looking for interesting content, easy access and they want to be pleased by browsing and be pleased as fast as they can.
When I think about the user experience that my web design provides, I think about my own user experience. Do I read everything I see on a website? No, I don't care about some silly stuff that has nothing to do with what I'm looking for. I just scan the page. And I'm very much discouraged if I want to use a link that doesn't work or a feature that promises something but, in the end, it doesn't deliver.
I want to be able to use the website and yes, I will probably not click on what you expect me to. Also, please, don't hide the "home" button from me, thank you.
These are of course my own main things to focus on, but there is much more that I keep in mind and there are principles of good web design that I myself follow.
So, to sum it up, web design that works the best is the one that follows its purpose, has a certain set of navigation and good optimization, a simple yet useful look and most importantly, follows its users needs. I told you, it's not that complicated. If you still think it might be, let me know in your comments, I'm looking forward to reading your opinions.
Do you need advice, an explanation, or do you already mean a specific assignment?
Enter your email in the box below and we will get back to you.

Latest posts by Denisa Antalová
(see all)